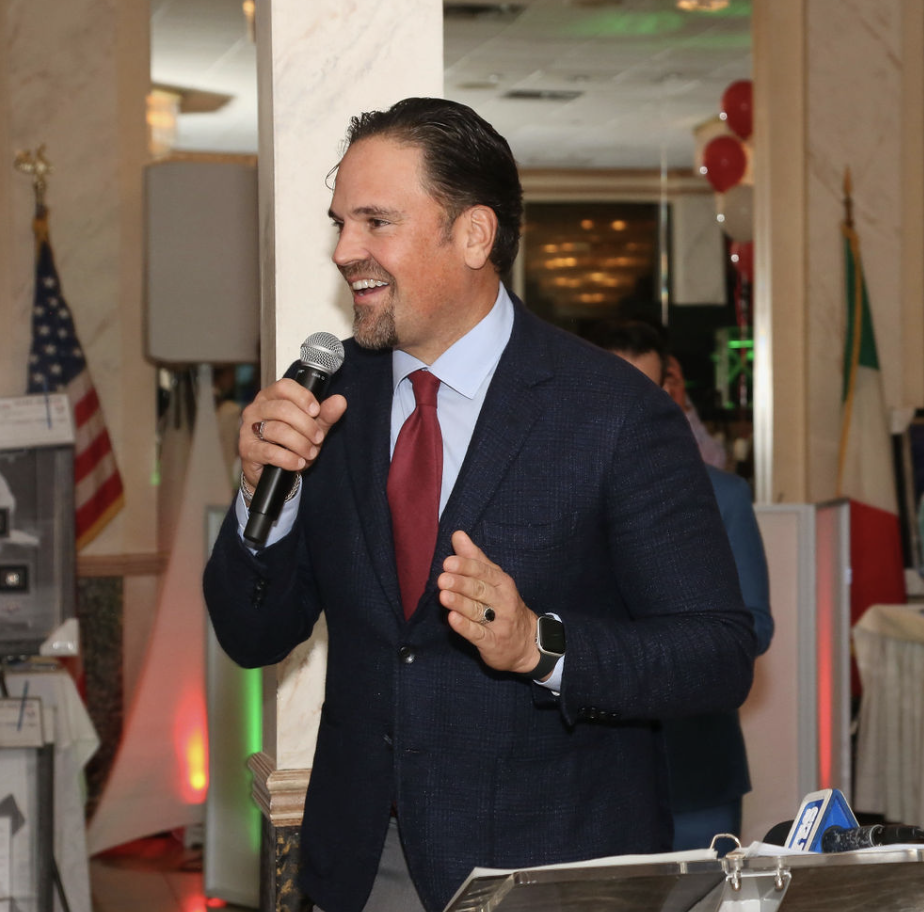 Relive the 2022 IABF Gala
IABF celebrated its 7th annual gala at Giando on the Water in Brooklyn on December 1, 2022.
Honorees included Mike Piazza, who received the Tommy Lasorda Award, Michael Kay, who received the IABF Media Award, Jim Small, who received the IABF Executive of the Year Award, Mike Pagliarulo, who received the IABF Achievement Award and Vito Friscia, who received the IABF Future Star Award.
New to the awards rotation this year was the IABF Ambassador Award presented to Marco Landi from the Federation of Italiana Baseball and Softball for his contributions to both IABF and growing the game in Italy.
Photos from the 2022 IABF Gala …