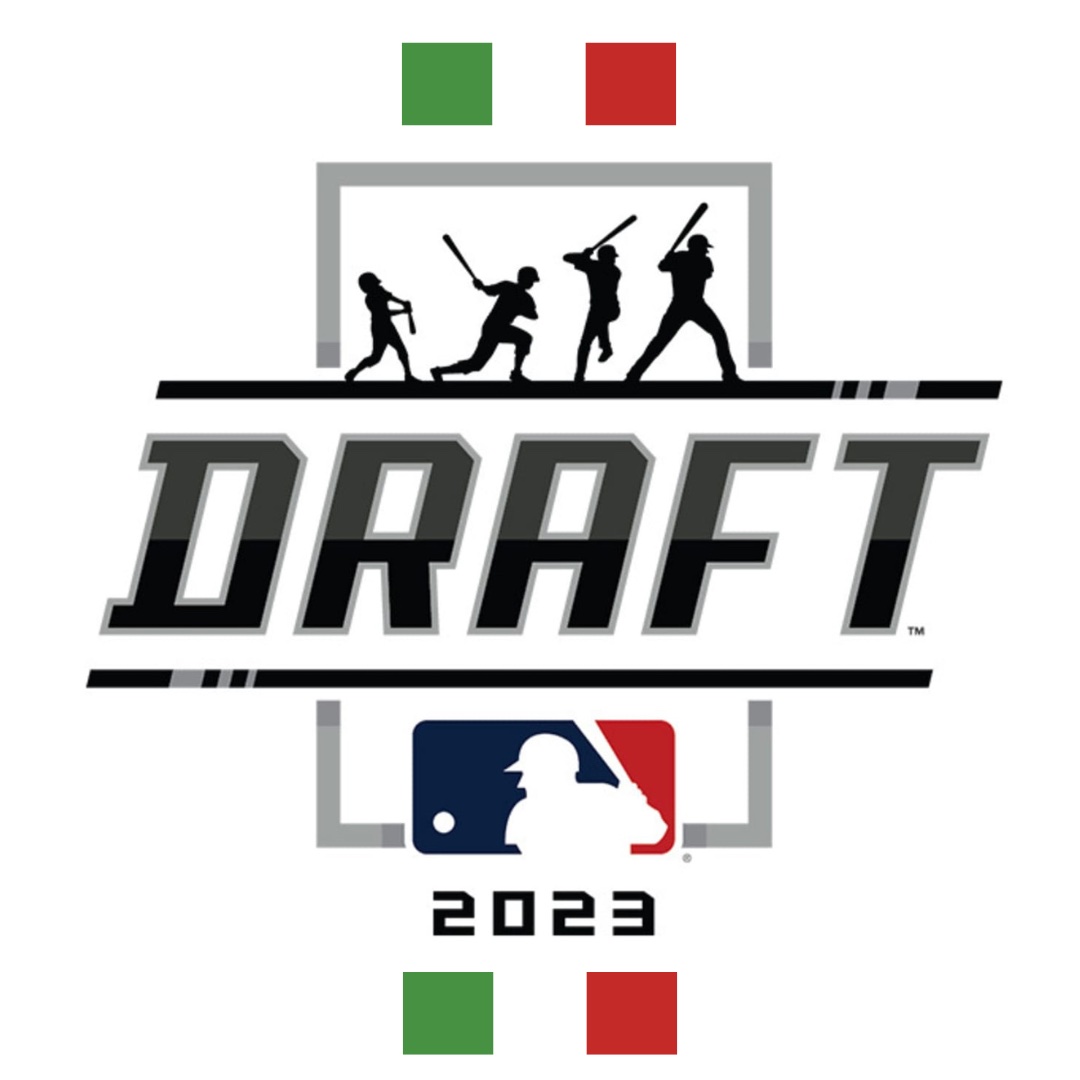 25 Italian American Players Selected in 2023 Major League Baseball Draft
At least 25 Italian American players were selected by 16 teams in the 2023 MLB Draft.
Good luck to these players as they begin their professional careers.
Note: This list only features players with Italian surnames but does not consider all players who have mothers with Italian ancestry. IABF does not have a method to track this data.
NAME – ROUND – PICK – SCHOOL
Ralphy Velazquez – 1 – 23 – Guardians, Huntington Beach, HS (CA); mother's maiden name is DeLuca
Jonny Farmelo – PPI – 29 – Mariners, Westfield HS (VA)
Nazzan Zanetello – 2nd – 50 – Red Sox, Christian Brothers HS (MO)
Eric Bitonti – 3rd – 87 – Brewers, Aquinas HS (CA)
Roc Riggio – 4th – 128 – Yankees – OK State
Michael Carico – 5th – 149 – Cubs – Davidson
Joe Vetrano – 5th – 163 – Dodgers – Boston College
Jake DeLeo – 6th – 172 – Marlins – Georgia Tech
Camden Minacci – 6th – 173 – Angels – Wake Forest
Dom Pitelli – 7th – 198 – Reds – Miami
Cole Fontenelle – 7th – 204 – Angels – TCU
Ryan Bruno – 7th – 205 – DBacks – Stanford
Mark Manfredi – 9th – 272 – Brewers – Dayton
Nick Lorusso – 9th – 276 – Mets – Maryland
Chris Barraza – 10th – 294 – Angels – Arizona
Sam Mongelli – 10th – 310 – Dodgers – Sacred Heart
Paul Bonzagni – 12th – 351 – Rangers – Southern Illinois
Paulshawn Pasqualotto – 12th – 357 – Twins – Cal
John Valle – 14th – 426 – Mets – Jefferson HS (FL)
Jake Zitella – 16th – 486 – Mets – St. Charles East HS (IL)
Caleb Cali – 16th – 487 – Mariners – Arkansas
Luke Russo – 16h – 493 – Phillies – Eastern Michigan
Merrick Baldo – 17th – 495 – Nationals – Loyola Marymount
Peyton Stumbo – 20th -587 – Pirates – Nevada
Ryan Ignoffo – 20th – 593 – Marlins – Eastern Illinois