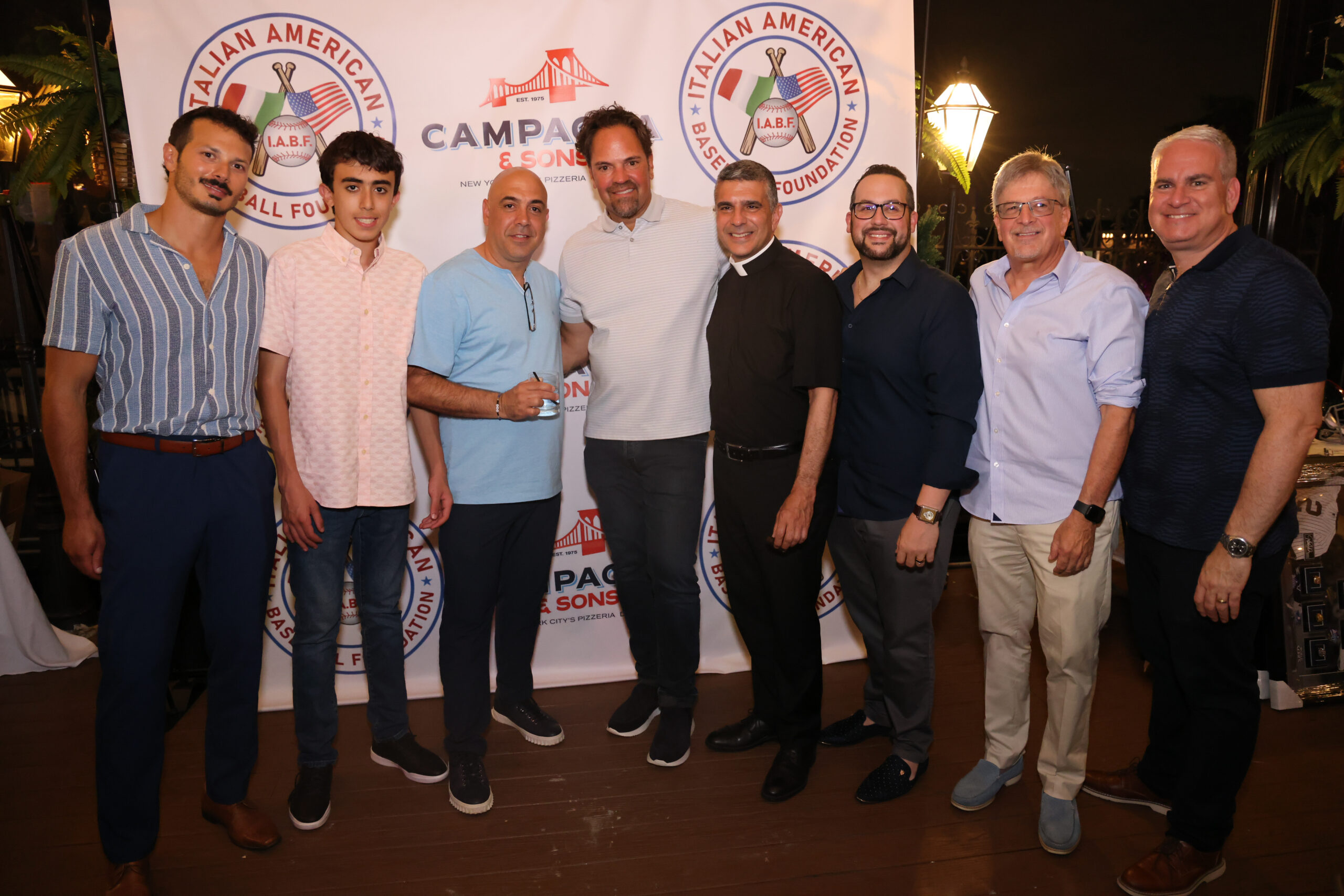 IABF Hosts Cigar Dinner with Mike Piazza
Thanks to everyone who came out for our annual IABF Cigar dinner! Special thanks to Mike Piazza for joining us as well.
This year's event at Bourbon Street in Bayside, NY was another testament to the growing following IABF continues to generate and the shared passion for our Italian heritage and love of baseball.
We hope to see you at the next IABF event soon!